Summer Reading Begins!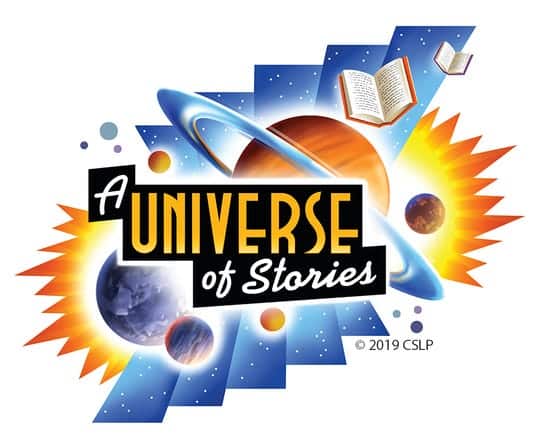 The purpose of Summer Reading is to challenge yourself and/or your family to read as much as you can before the summer ends. It shouldn't be a slog – you don't have to read books you hate – but you should endeavor to read more than you ever have before. Trust us, it's fun! (No, really, the more you read the more fun it gets.)
Any book will do. For chapter books, you should probably aim for a minimum of 5 books (longer ones). For picture books, they go quickly: you can do 50, can't you? I bet you can. Don't let us keep you down, though – you read as many as you can!
Your journey will begin with the contract. You will agree to read X number of books before the summer ends. If you do so, congratulations! You will get a certificate and an invitation to come to our End of Summer Reading Celebration for one last hurrah!
Keep track of your reading with a journal. Write down each book and show it to us so we can confirm you read all of them. If you want, you can write down a couple of sentences about the books and how you liked each one, but you don't have to. It's just a fun thing to do.
Feel like you're up to the challenge? Great! You can sign up two ways:
1.) Come to the library to sign up in person. You can also get a complimentary journal and some bookmarks to start your voyage.
2.) Sign up below right now (you'll have to come by separately to pick up your bookmarks, though.)