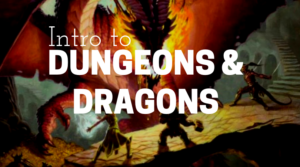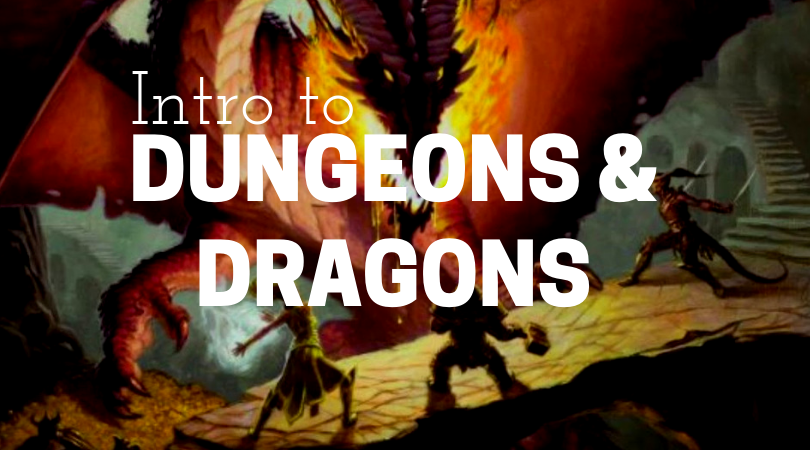 What is D&D? Dungeons & Dragons is a cooperative (most of the time) role-playing game. Role-playing = you create a character using a character sheet to embody and act out. A dwarf fighter named Dwarfy McDwarfface; a wizard who is a hobbit and named Pip; Garyon of Kell, broody rogue – it's ups to you. Game…
Read more
Read More
Apr
19
Fri
Story Hour
Apr 19 @ 10:00 am – 11:00 am
Apr
22
Mon
Earth Week!
Apr 22 @ 12:00 pm – Apr 26 @ 2:00 pm
One day isn't enough for the Earth, so we're making it happen all week long! There will be drop-in events every day with something new to do – whether it's decorating a planeter pot, making some seed bombs or having fun with recycled crafts, get ready to get down and dirty with Earth Week!
Reader's Theater
Apr 22 @ 3:00 pm – 5:00 pm
Sometimes reading a story just isn't enough – you need active participation. Reader's Theatre brings your children's favorite stories to life with themselves as the main characters. Perfect for any kid looking to build reading comprehension, fluency, or just to have a good time! Register at the Library!
Apr
23
Tue
Into to Zentangle
Apr 23 @ 2:30 pm – 4:00 pm
Game Night!
Apr 23 @ 3:00 pm – 7:00 pm
Let's get out the games and play! We have board games, card games, video games – we're basically enthusiastic afficianados. Every week we'll be showcasing a new game or way to play it, keep an eye out. (Also we play to win.)
lntro to Backyard Composting
Apr 23 @ 6:00 pm – 7:00 pm
Presented by Aaron Shepard of Northwest Solid Waste District and UVM Extension Master Composter. Learn hwo to turn your yard and food waste into compost. Thanks to a grant, attendees can purchase deeply discounted compost bins for $30! (Retail is $80-$100.) Kitchen food scrap containers ($5) will also be available for purchase. Cash or check only.
Class is free and open to the public. Questions? Contact Aaron Shepard at 524.5986 / ashepard@nwswd.org.
Contact Us!
Got an idea for a class? We're always looking for passionate members of the community who are willing to share their knowledge with their friends and neighbors. Contact the librarian and let's work together!