Monday: 10-6
Tuesday: 10-2
Wednesday: 10-6
Thursday: 10-2
Friday: 10-6
Saturday: 10-2
            A few of our New books stop by to check                                  out what else is new!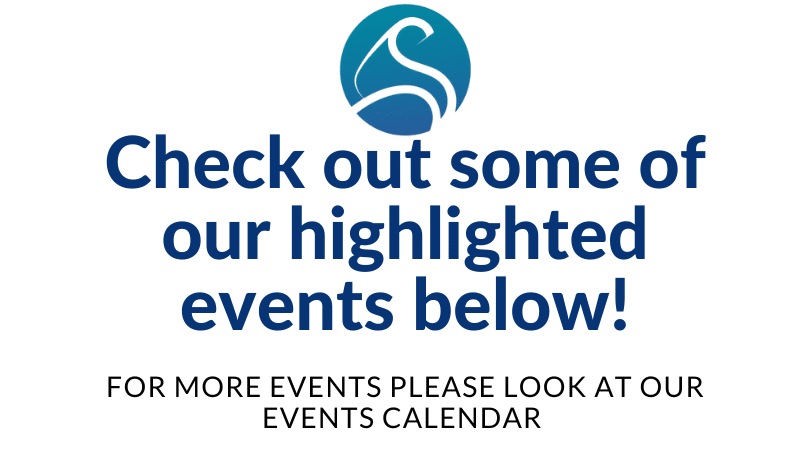 Dolly Parton's Imagination Library
A free book every month for children ages zero to five! Click here to sign up!

"With a diverse case of compelling characters and the threat of a monster lurking in the back of the story[...]These Violent Delights is not something you want to miss out on!"
Patron Review