Worm Composting for Kids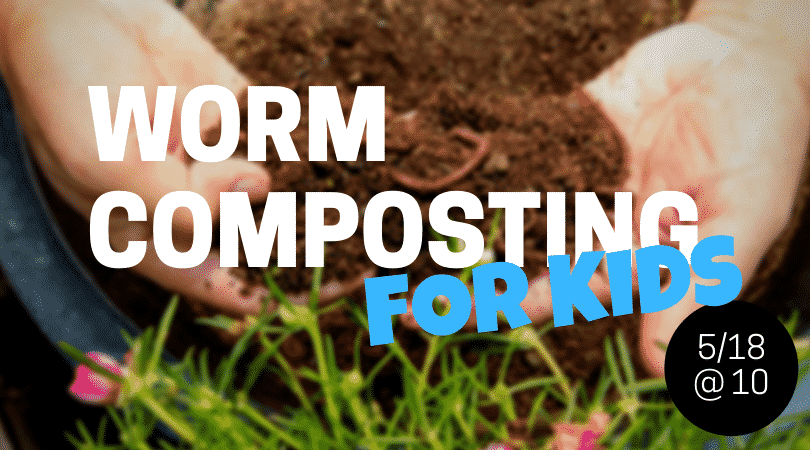 Local worm and compost expert Bob Engstrom will be visiting us for a fun, hands-on program that will keep kids and parents actively engaged and excited. While this is designed with kids in mind, everyone interested in learning about worm composting is invited.
Did you know that worm composting is a kid-friendly composting method that involves just a few simple materials? All you need is red worms, a worm bin, worm bedding, and kitchen scraps!
Everyone in attendance will be entered into the drawing for a worm composter.
Please register online at www.swantonrec.org to let us know you are coming. This is a free community event, thanks to grant funding.