Reader's Theatre is back!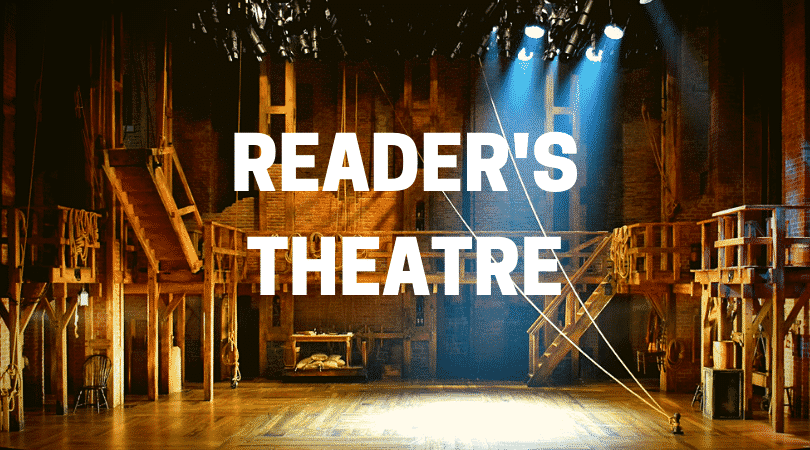 Sometimes reading a story just isn't enough – you need active participation. Reader's Theatre brings your children's favorite stories to life with themselves as the main characters. Perfect for any kid looking to build reading comprehension, fluency, or just to have a good time! Bussing available from the school straight to the library.
Fill out the form below or call us to register!