Library Trustee Position OPEN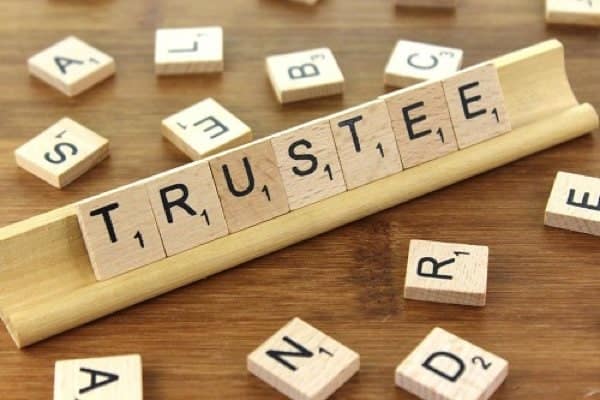 Due to a recent resignation, the Swanton Library Board of Trustees has a vacant position to fill.
We're looking for dedicated library-lovers willing to help maintain the Swanton Library and to pursue its mission as a community center.
If you're up to the challenge, please contact Rebecca Rupp at rebeccarupp@gmail.com or call the SPL at (802) 868-7656.