Closing the Swanton Public Library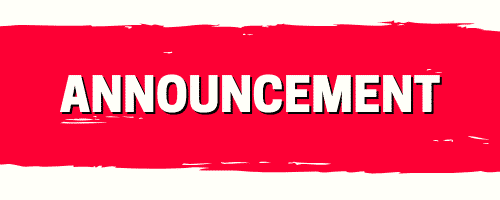 Swanton Public Library will be closing as of Tuesday, March 17th, at 7PM. Barring further developments we will reassess and reopen on Monday, April 6th at 2PM.
This greatly saddens all of us here, but I believe the best public service that the Library can offer at this time is to help mitigate the spread of COVID-19. If in the future it will have seemed overly cautious, well…I can live with that. Better this than waiting until it's too late, and the safety of our patrons, staff, and fellow townsfolk will always come first.
You will still be able to check out books and movies (amazing!) – just call 868-7656 or email circulation@swantonlibrary.org to request materials and we will arrange for you to pick them up. Can't leave your house? We will deliver them if we can (outstanding!). Our catalog is available on our website: www.swantonlibrary.org.
Furthermore, we have access to a wide selection of electronic books and audiobooks: https://swantonlibrary.org/ebooks/
We will be spending our time providing what services we can, cleaning, and figuring out online methods of holding meetings and groups. We're not fans of this, either (in fact, we're dying inside a little!), but together we are going to make the most of it.
We love you all and, oh yeah, wash your hands.
Yours,
Caleb Rupp, Director